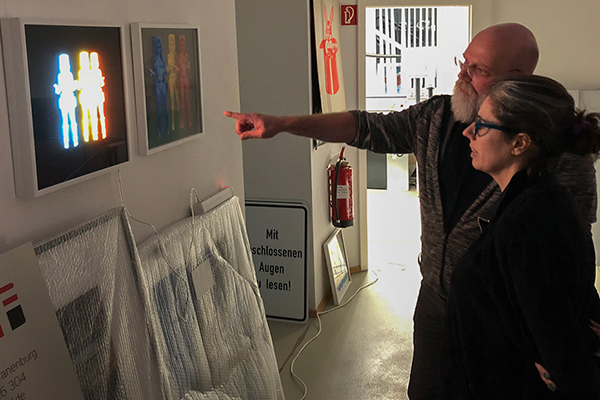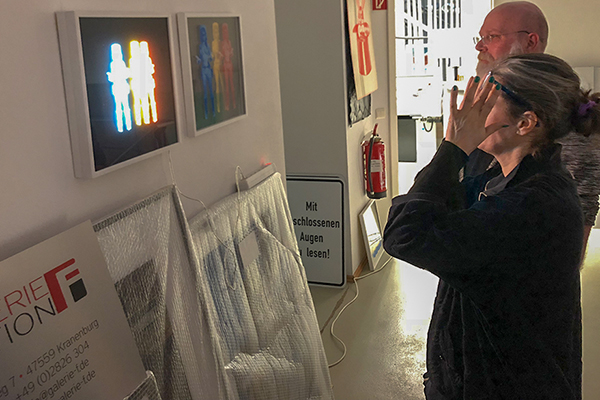 We've got big news!
We are happy to present our most recent project to you! For the first time in the history of Edition-F, we have published a lightbox in cooperation with the great Shuby!
For many years, it has been our dream to use our unique printing possibilities on an even broader spectrum. With the renowned English street artist Shuby, we have finally accomplished to do exactly that.
The lightbox features Candy Barr, a burlesque dancer and movie actor from the early sixties, that Shuby has focused a large part of her work on. The lightbox has an appeal that we didn't think was possible.